We love it when we get the chance to share the thoughts and musings of the Bride before and after the BIG DAY.
Thank you Lucy for your humour and insight, a brilliant read from Lucy's blog Wanderluce..
Chances are, that you have been at a wedding at some point in your life. As a bridesmaid, casual guest, solid guest with named plus one…..or maybe even as the bride or groom. If not, y'all have watched Four Weddings or at the very least, Don't Tell The Bride right? If you are currently insanely confused and wondering why the hell you ended up reading this dull post about something you have zero knowledge about — maybe just walk away, metaphorically. If you were one of the wedding guests at my wedding last month, don't worry, there are no names and your secret is safe 😉
Weddings are a funny old thing, and to be honest, I genuinely don't think I was a good wedding guest before I got married. I think I was total crap. A lot of people don't need to have their own wedding to be a decent guest, quite a lot actually — most of ours were epic. On the flip side, just because you've had your own wedding, it doesn't mean you are suddenly a model guest. No. Not at all.
It's coming up to wedding season now though, so I thought I'd share some of my pearls of wisdom and help you to be the best wedding guest ever. It's mostly common sense but there are a few things I would never have thought of as a guest, but OH man, it grated the feck out me as a bride (insert the zilla if you want).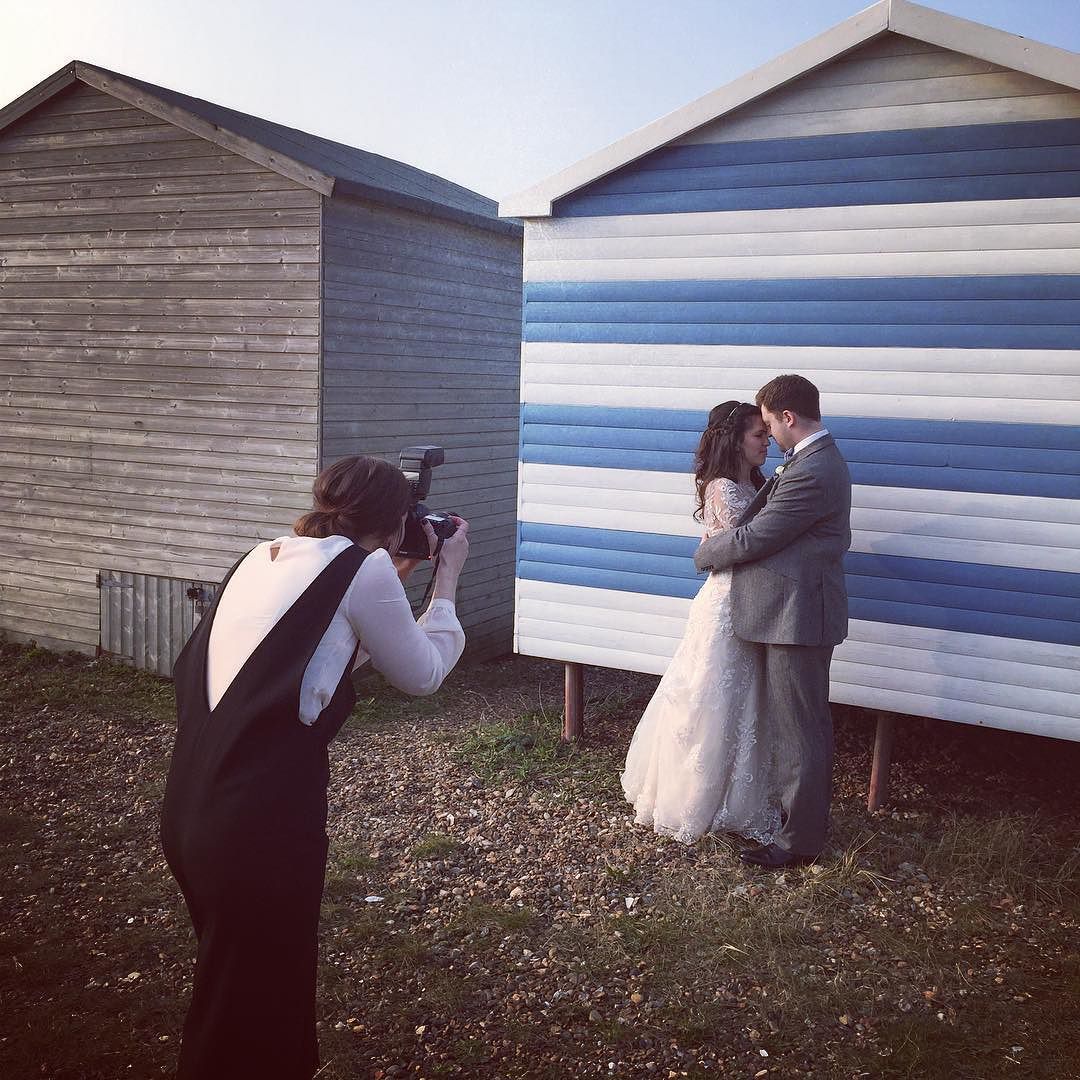 Actually RSVP | Yeah I know that one seems obvious, but it is incredible just how many people don't do this insanely simple task. Sidenote – I am almost positive I used to forget to RSVP too, so no judgement. Everything comes down to numbers, so if the bride & groom don't know the exact numbers, shit gets really stressful.
Stop Asking The Bride and Groom HowThe Wedding Planning's Going? | EVERY TIME YOU SEE THEM. I know you mean well, but there is a huge chunk of time where you literally have no idea what you are supposed to be doing, so having that question asked before any other, and so damn often, is unbelievably scary. Scary because you have no clue how the planning is going, because you have literally done nothing. HELP.
Share Your Wisdom | It is super scary planning a wedding when you don't know where to start, or when, what and how you should be doing things, so having someone who's been there, done that is amazing. At least, it should be. But you would be surprised at how often people are scared to tell you what they did…..or maybe they don't want to relive it? Everyone has different weddings, so of course, not all advice will be helpful — but the basic stuff might be, so don't be afraid and share!
Don't Dress Like a Ragamuffin | We genuinely wrote this on our invites, and it is a safe rule to go by. Some weddings will be super smart, some will be more informal but all are weddings. So I guess what I'm trying to say is this — use your common sense, and don't wear anything you wouldn't want a guest to be wearing at your wedding. And obviously, don't wear anything white, long and lacy. Or see through……
Don't Be a Picture Retard | Chances are that you will get to the venue before the bride, so don't ruin the surprise (if she happens to check social media) and post a picture of her hard planned decor, or the groom….or anything really. It's not your day, so calm down and leave the Instagrammin' till later.
But DO Take Some Pictures | Our wedding was insanely boozy, so everyone got smashed and we now have hardly any candid shots. I have none with me and my bridesmaids….or family for example. Remember that the bride and groom probably won't have their phones on them, so be a legend and get a few snaps.
Offer To Help & Then Actually Help | We've all been there right? When the words "Can I do anything to help?" slip out of your mouth before you realise and then you are actually having to sew 10 miles of bunting at 2am. It's soooo lovely to be able to help out, but if you actually can't help, then don't offer. There is nothing worse than offering to help, then doing jackshit.
Don't Steal From the Wedding | Yeah, this one should be common sense, but you know what — people get excited and well…..they steal. I mean, I've never done this but….someone did this at ours. Take some buffet home for a picnic — that's what its there for! Just don't pilfer unopened table wine. You are literally stealing money from your friends, and it's gross.
DON'T Bother the Bride Before the Big Day | But absolutely do send her a special message with nice stuff and encouraging advice, or just LOL's. I had loads of really cute messages from people on the morning and it was genuinely lovely. So I now do the same thing and text a few words to the bride to be.
Try to Say Hello | It is crazy busy on the day, it whizzes by and you may not get the chance to say hello to the bride and groom at all. That's okay, of course — but it's nice to make the effort. Our friend Johnny came over to me while we were sat down to say hello, and tell me I looked nice. It was so sweet, and I'm always gonna remember to do the same thing.
Obviously I should have a 'Have fun' rule, but I kinda feel like that's the bride and groom's job you know? We really wanted people to have a good time, so we made sure we had LOADS of alcohol and yummy food. I feel like that's all you need for a solid party.
Lucy is the makeup maven behind Wanderluce, a travel, beauty and lifestyle blog for thirty-something travel addicts. A lifelong Londoner, her focus is on over-sharing her neuroses and inspiring wander and beauty lust. She has been blogging since 2013, and after over 2 years of travel – she is now based back in London.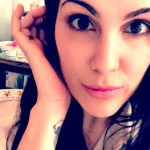 Comments
comments
Powered by Facebook Comments