Choosing the right Wedding venue is a huge decision. We have complied a list of 10 favourites from around the country, guaranteed WOW factor with each of them.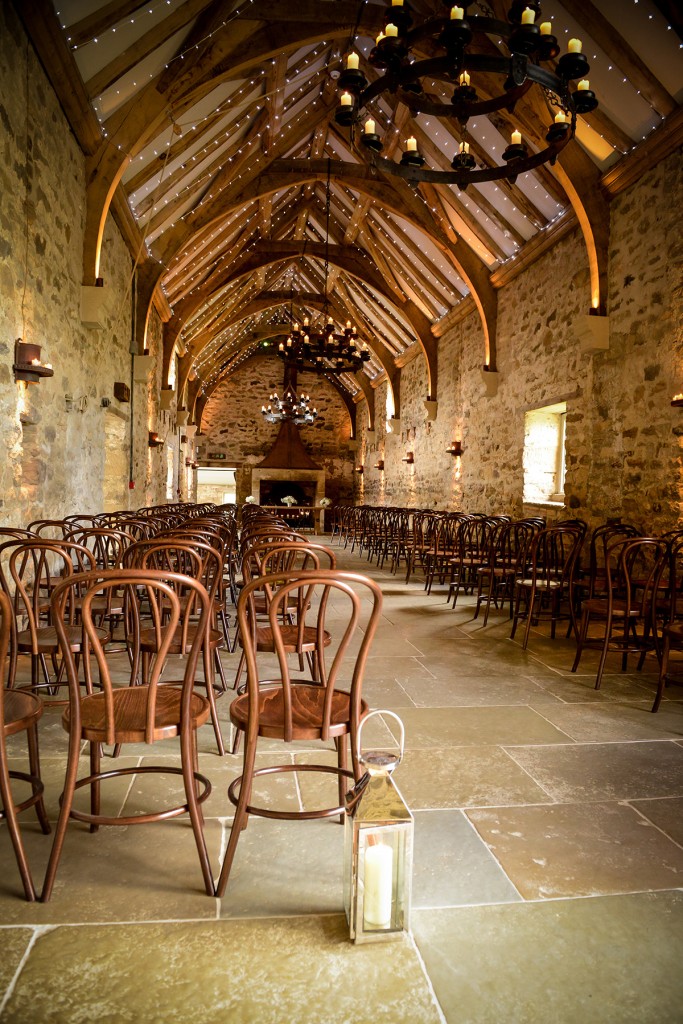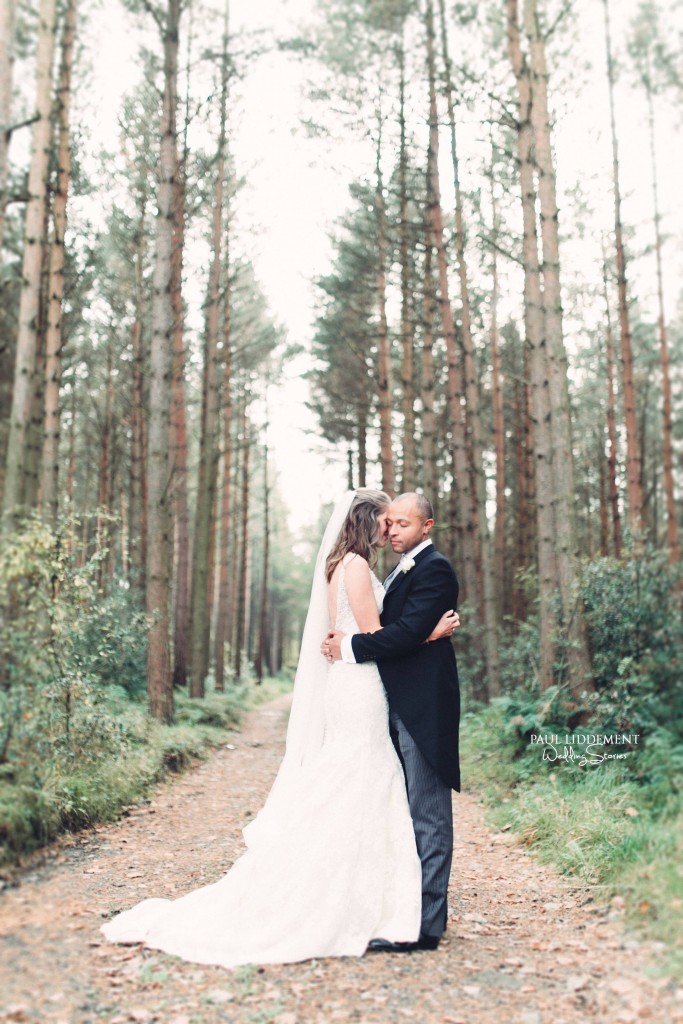 Healy Barn Northumberland
Where: Northumberland
USP: This stunning long brick barn is defined with wooden beams, solid chandeliers and  makes for a magical ceremony with dancing under the candle light and twinkling fairy lights.
Price: from £1400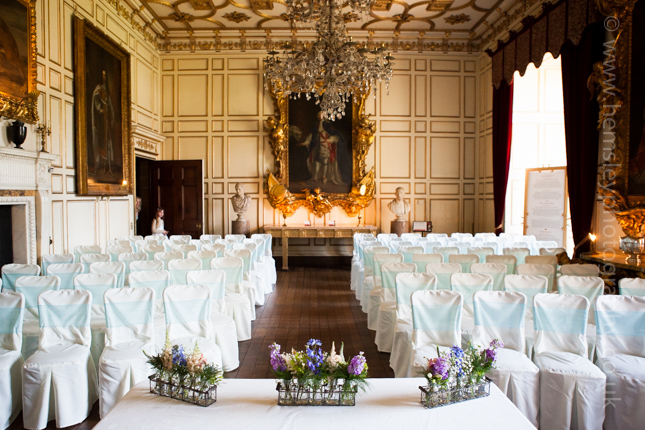 Warwick Castle
Where: Warwick
USP: Get married in this magnificent castle that has hosted royal parties to the likes of Queen Victoria and Queen Elizabeth II. Opulent rooms surrounded by 60 acres of picturesque landscaped gardens, perfect for stunning wedding photos.
Price: from £7,500
https://www.warwick-castle.com/events/weddings-and-celebrations.aspx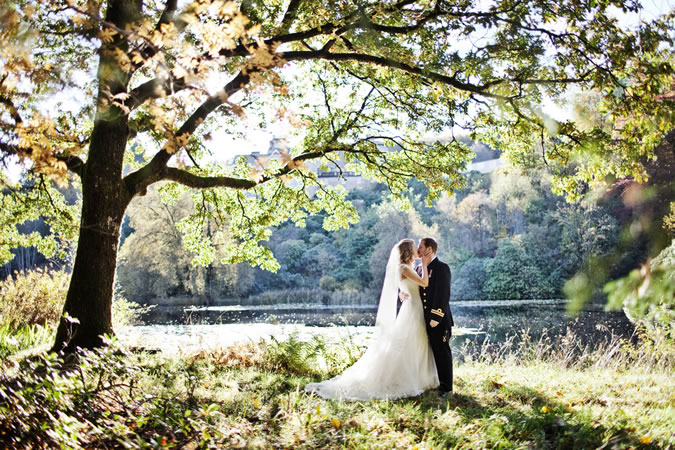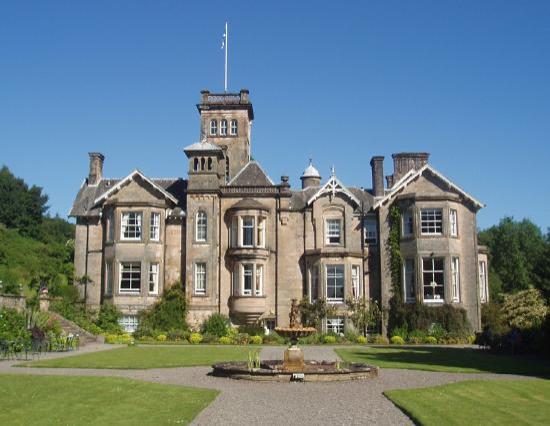 Auchen Castle
Where: Inverness
USP: A castle nestled in 35 acres of exotic woodlands and the backdrop of the beautiful Scottish borders. It even has a falconry centre where the birds of prey have been trained to deliver wedding rings in a velvet bag at ceremonies in the garden.
Price: From £689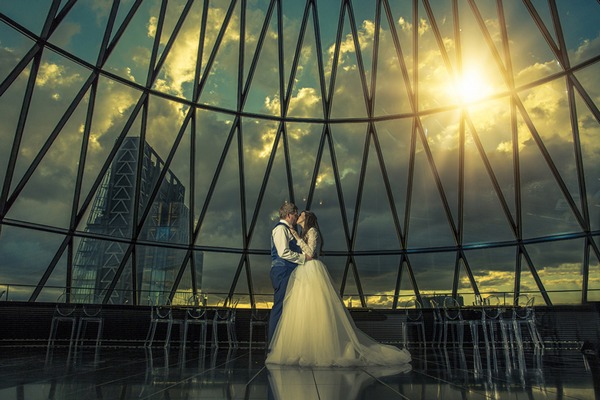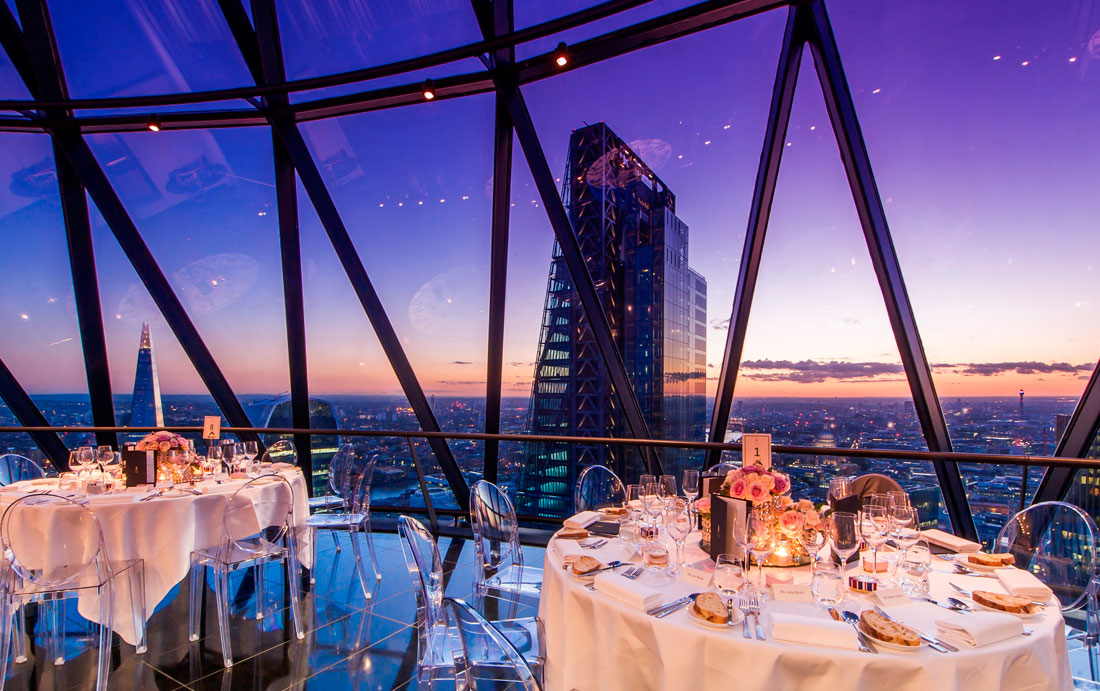 The Gherkin
Where: London
USP: The awe-inspiring bar located on level 40 at the top of The Gherkin, with 360° views over London's major landmarks including St Paul's Cathedral and the Houses of Parliament is a memorable location to host your wedding ceremony.
Price: email enquiries via website.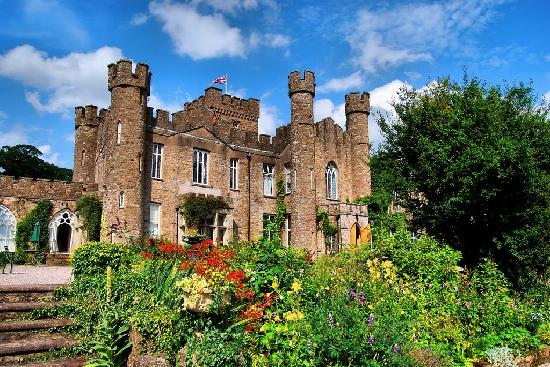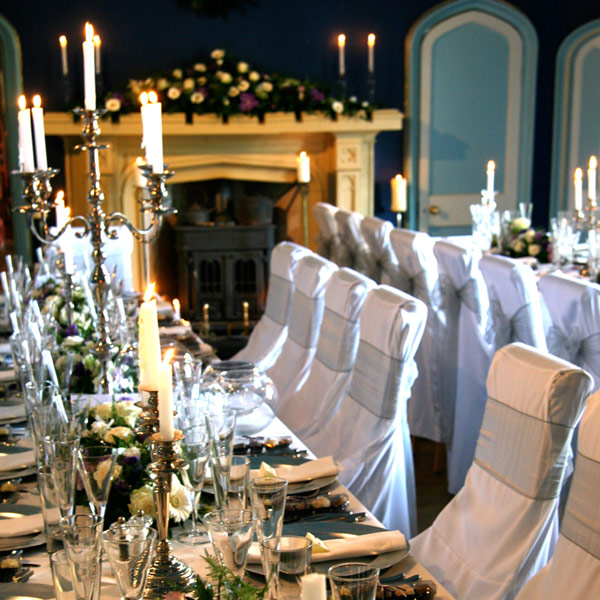 Augill Castle
Where: The Lake District
USP: Personlise your wedding at this castle which can be hired for 2 nights, waking up in a castle with 20 acres of grounds.
Price: from £6,700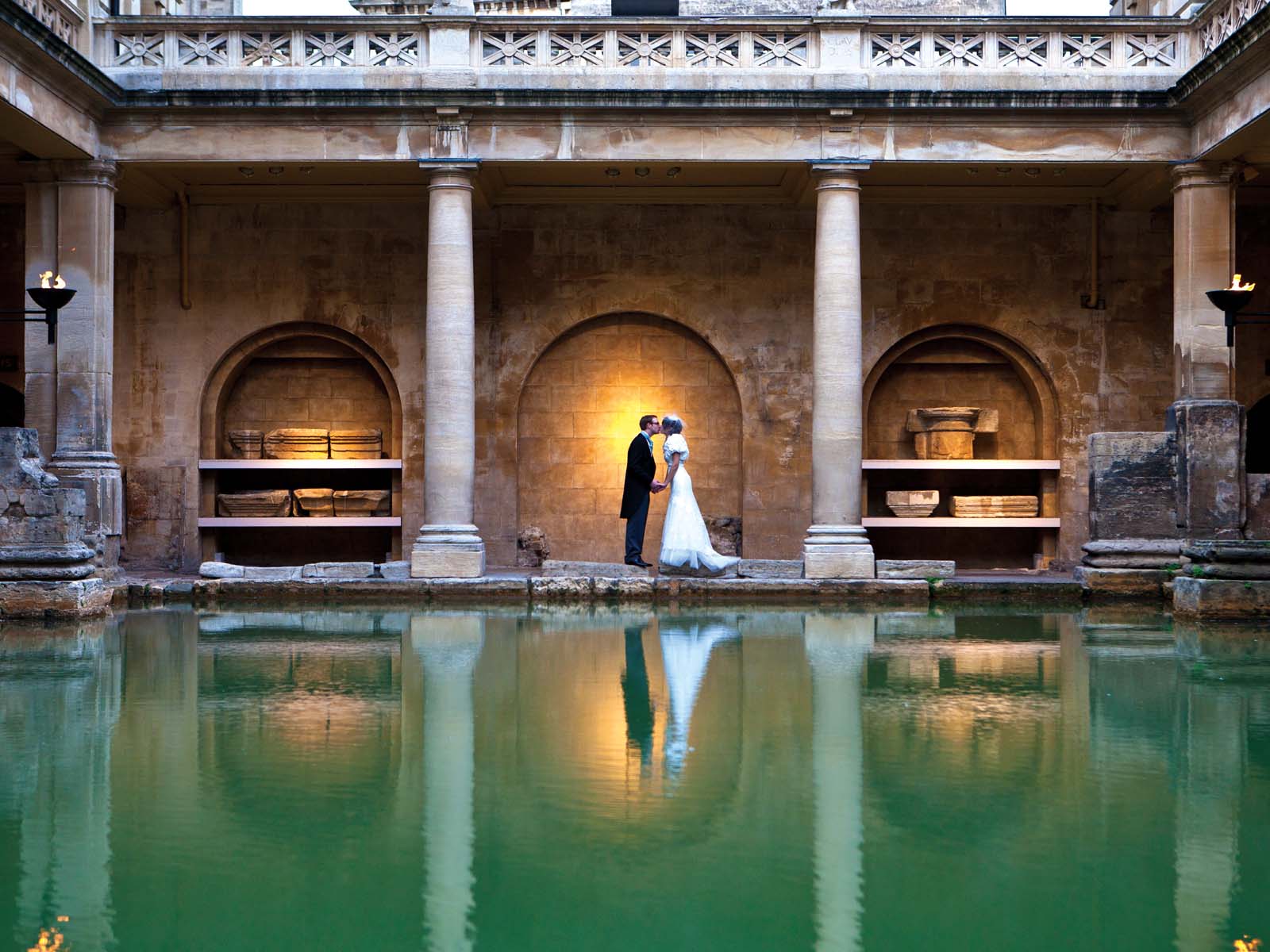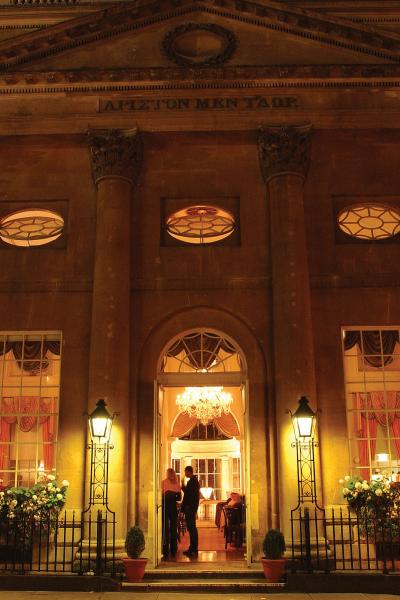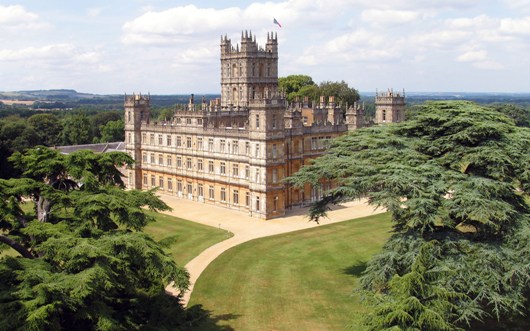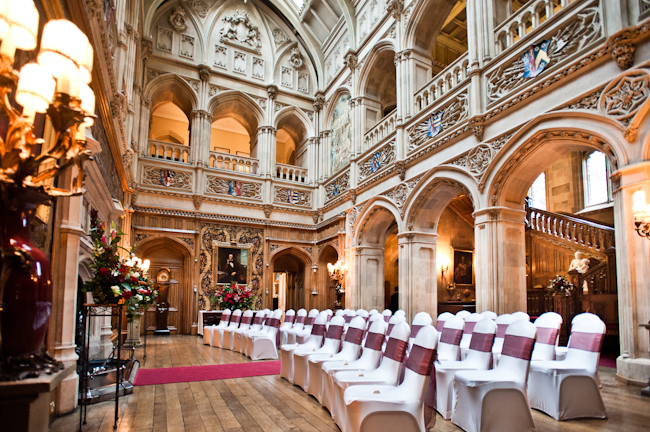 Highclere Castle
Where: Newbury
USP: Bring the epitome of Edwardian glamour to your special day. As depicted on ITV period drama Downton Abbey, the towers and turrets of this architectural masterpiece makes for a perfect venue.
Price: email enquiries only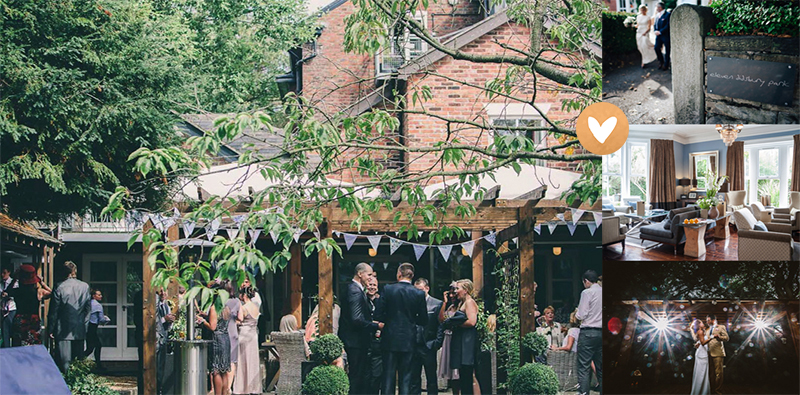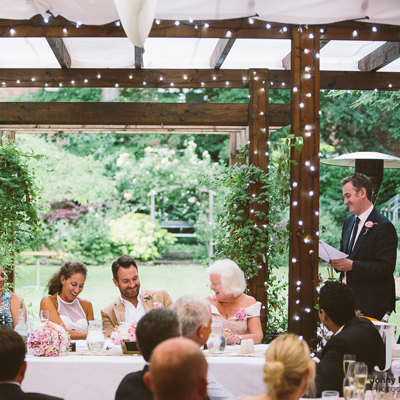 Eleven Didsbury Park
Where: Manchester
USP: A stylish Victorian villa hidden behind the leaves of Didsbury Park. Its lush greenery and ecletic design makes for a perfect for a summer wedding or opt for a spectacular New Year's Eve ceremony.
Price: Email enquiries
http://www.eclectichotels.co.uk/eleven-didsbury-park/weddings.aspx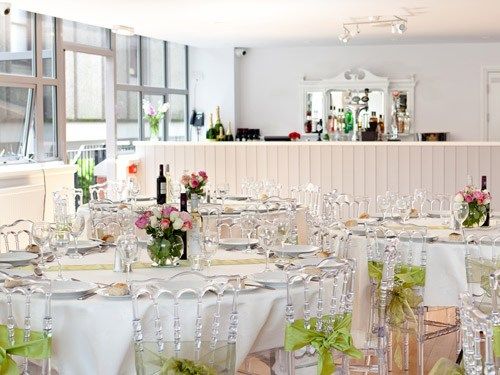 Jolyons No. 10
Where: Cardiff
USP: Boasting breathtaking views across Cardiff's picturesque Bute Park, Jolyons No. 10 is perfect for an oplulent yet intimate setting. They take pride in making your wedding individual as their eclectic roms and suites.
Price: Email enquiries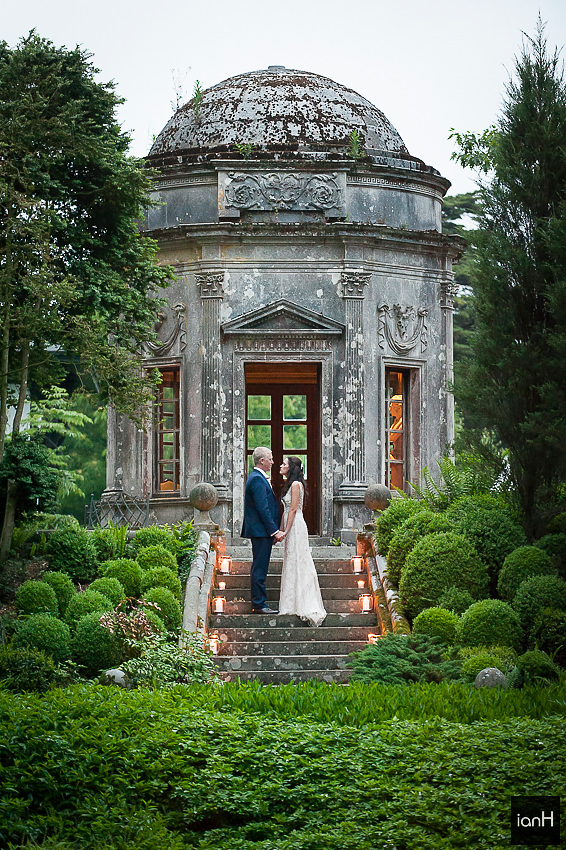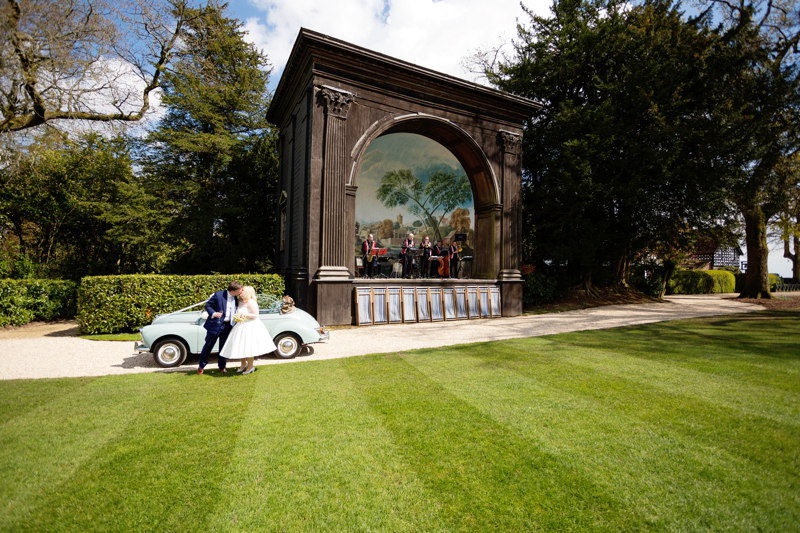 Larmer Tree Gardens
Where: Wiltshire
USP: Recognised by English Heritage as a Garden of National Importance, this is an amazing venue for nature lovers. Beautiful botanicals, secret gardens and free roaming peacocks set the scene for a truly wonderful aesthetic.
Price: From £3,000
Comments
comments
Powered by Facebook Comments